Amazon Seller Order Defect Rate Suspension Appeal
Facing a suspension due to a high Amazon Order Defect Rate and negative feedback? We've got you covered. We'll help you maintain that crucial 1% or less negative feedback rate Amazon demands.
High ODR Suspensions Linked to Negative


Feedback
Amazon sets a standard where less than 1% of your orders should receive any form of negative feedback. A real-life case illustrates the significance of this metric:
A seller got suspended because of lots of bad customer feedback. They did their own shipping and had problems like trouble fixing complaints and product quality issues. This made their ODR too high, so Amazon suspended them.
This example underscores the importance of maintaining a low Order Defect Rate (ODR) and ensuring an excellent customer experience, especially when using merchant fulfillment.
Need Help
with an Amazon Order Defect Rate Appeal?
We're committed to reinstating your Amazon seller account and helping you prevent future issues from maintaining a strong Order Defect Rate.
Why Choose Our Amazon Seller Order Defect Rate Appeal Services?
Amazon's appeal process can prove challenging, particularly if you're unfamiliar with their policies and procedures. That's precisely why we're here to offer our help.
Don't let an ODR Suspension Slow Down Your Business
Let Us Handle Your ODR Suspension


Appeal
We know the feeling of being hit with an ODR suspension. You've got orders to fill but don't know what to do next. You don't have to do it alone. Contact us for assistance during the suspension appeal process.
Hear From Our

Satisfied Clients
See what our clients say about their experiences with our Amazon appeal services. Their success stories and positive feedback speak volumes about our commitment to resolving ODR suspension issues and helping sellers thrive on Amazon.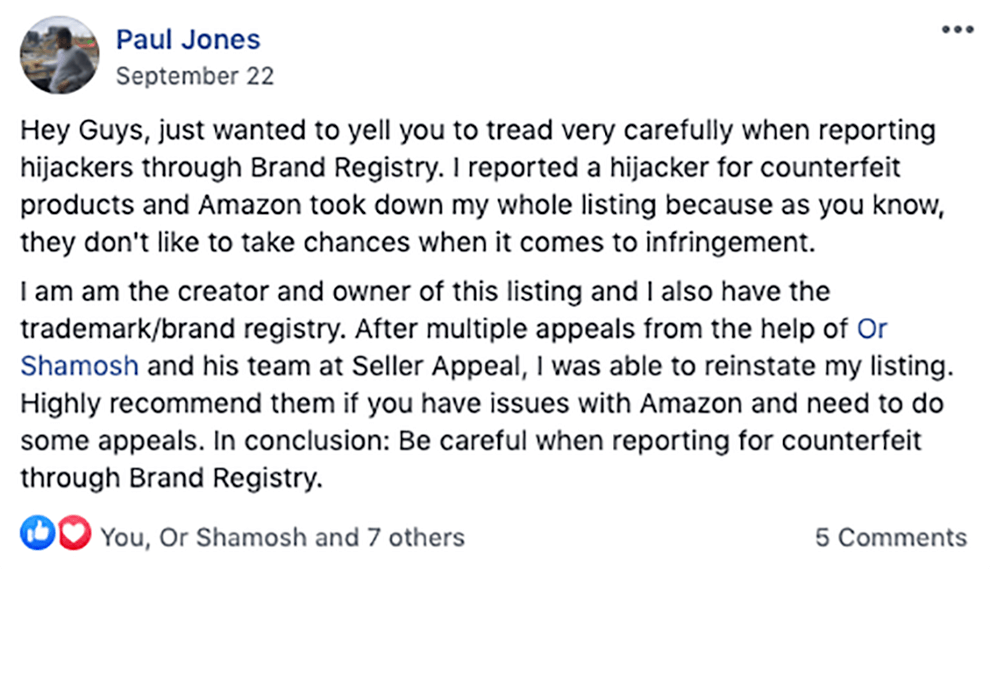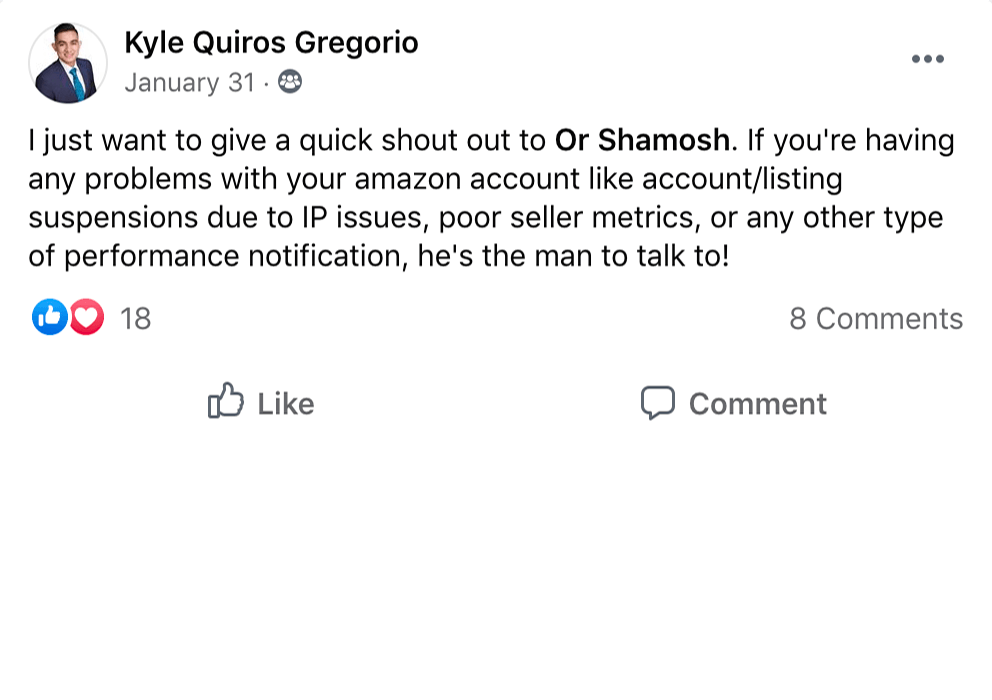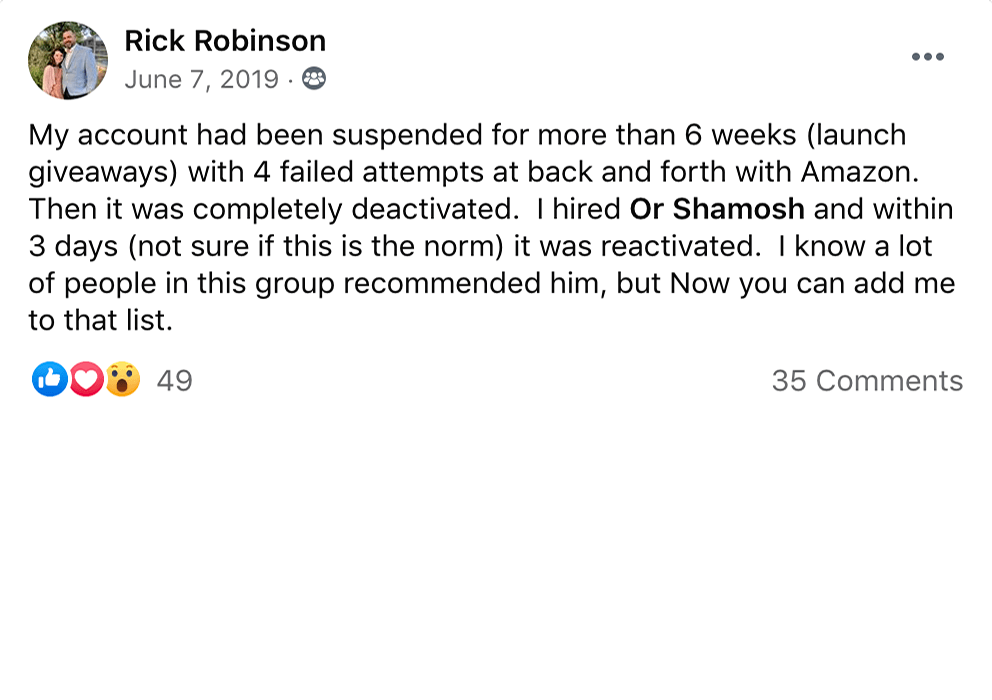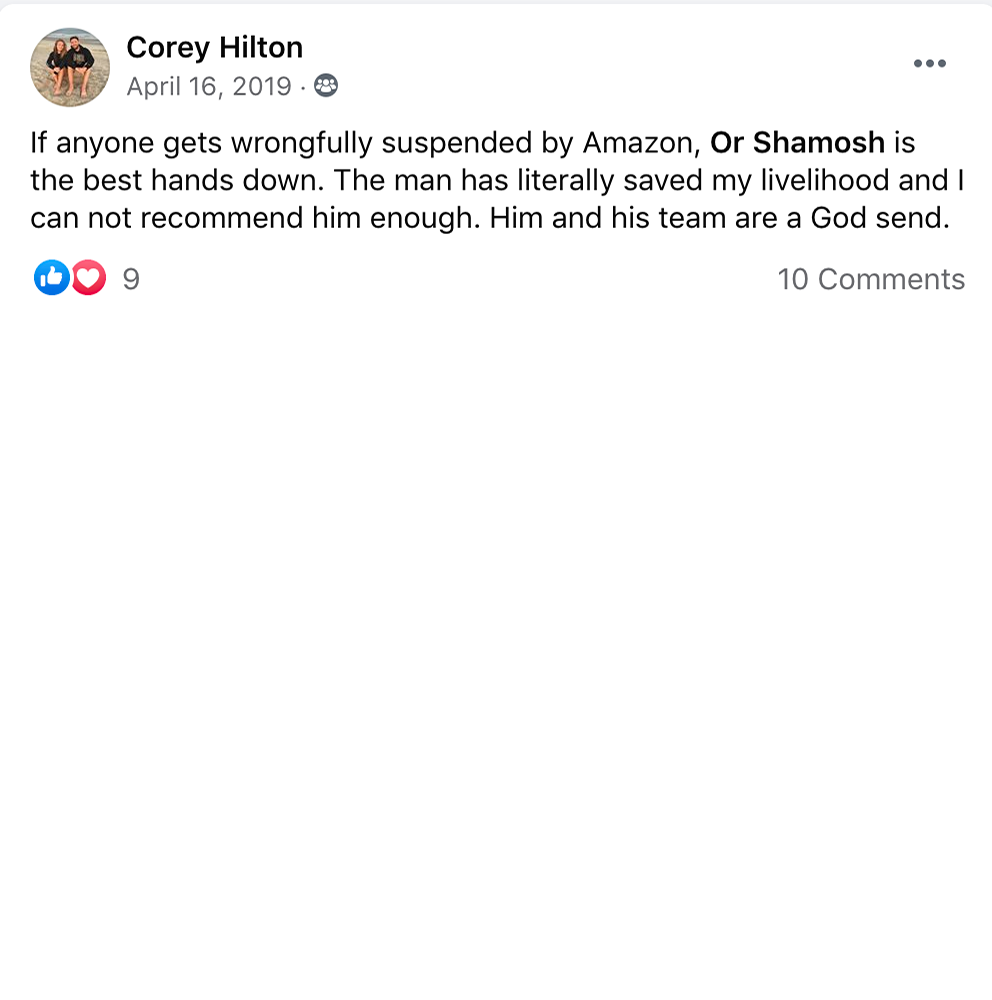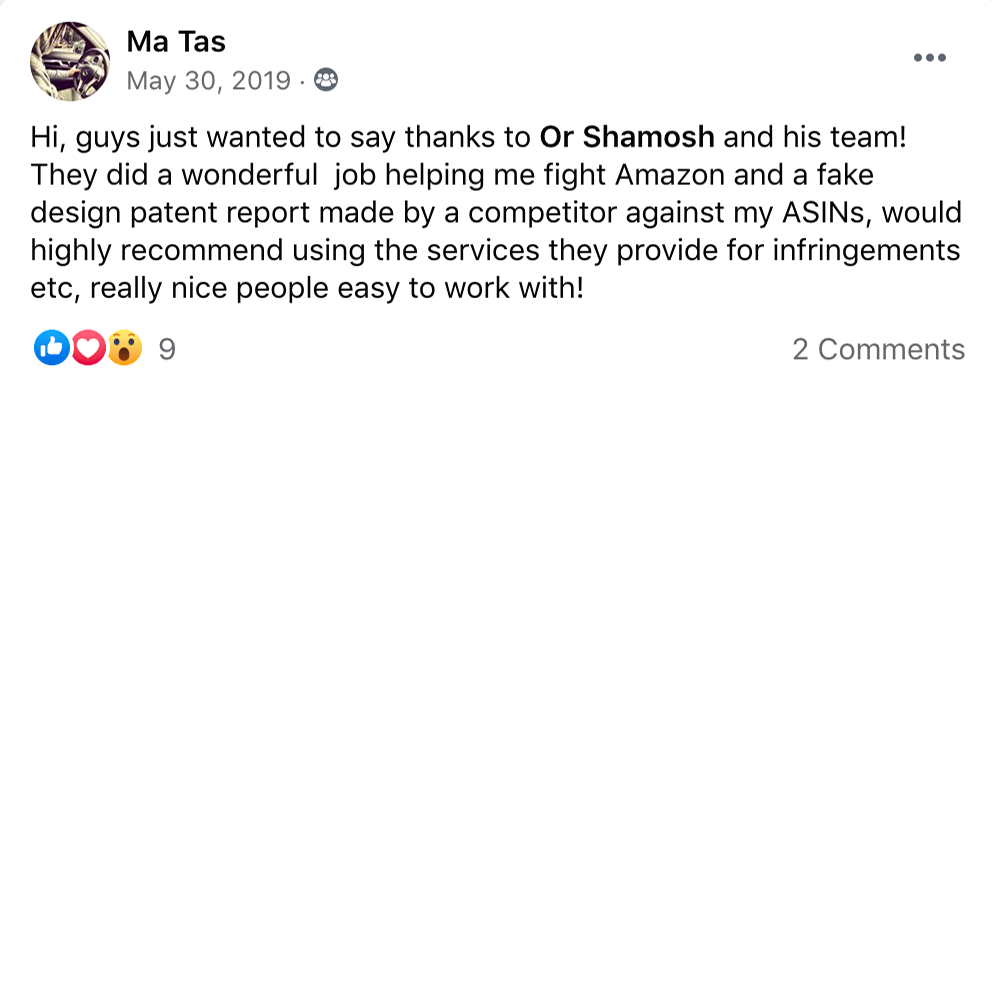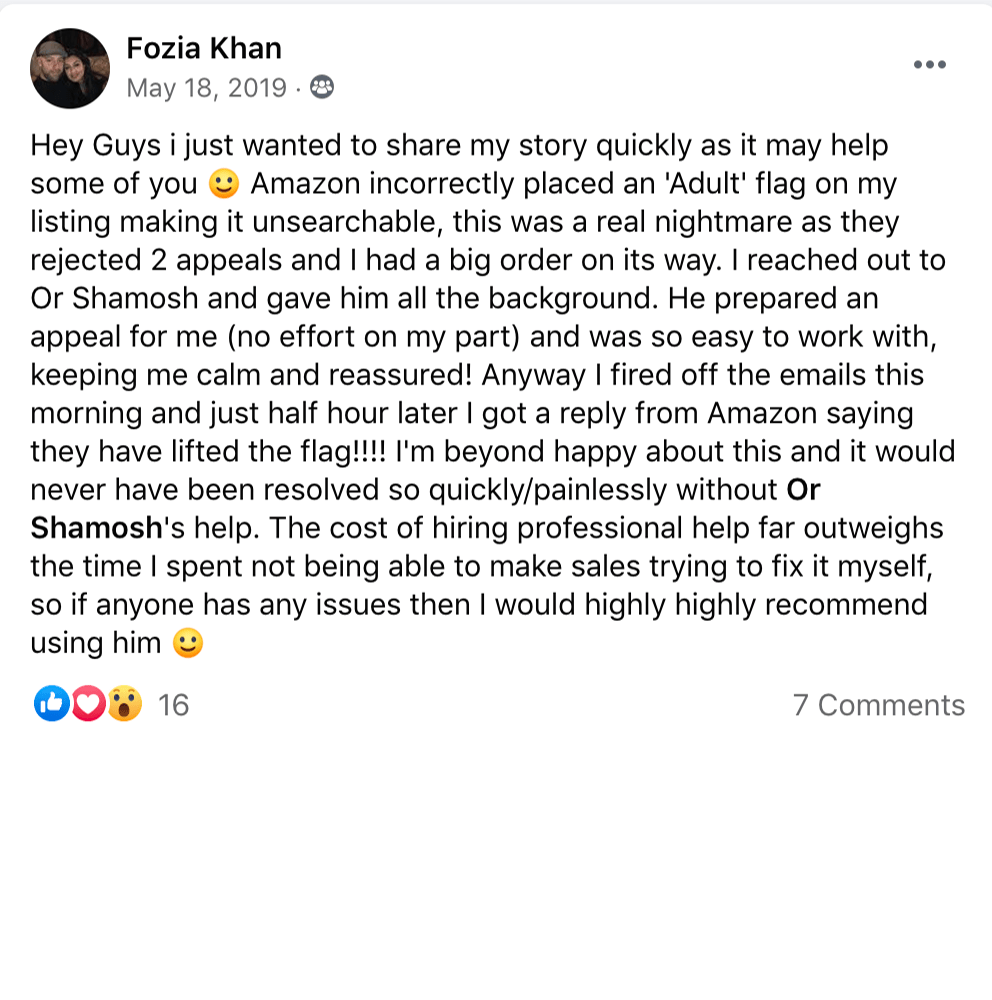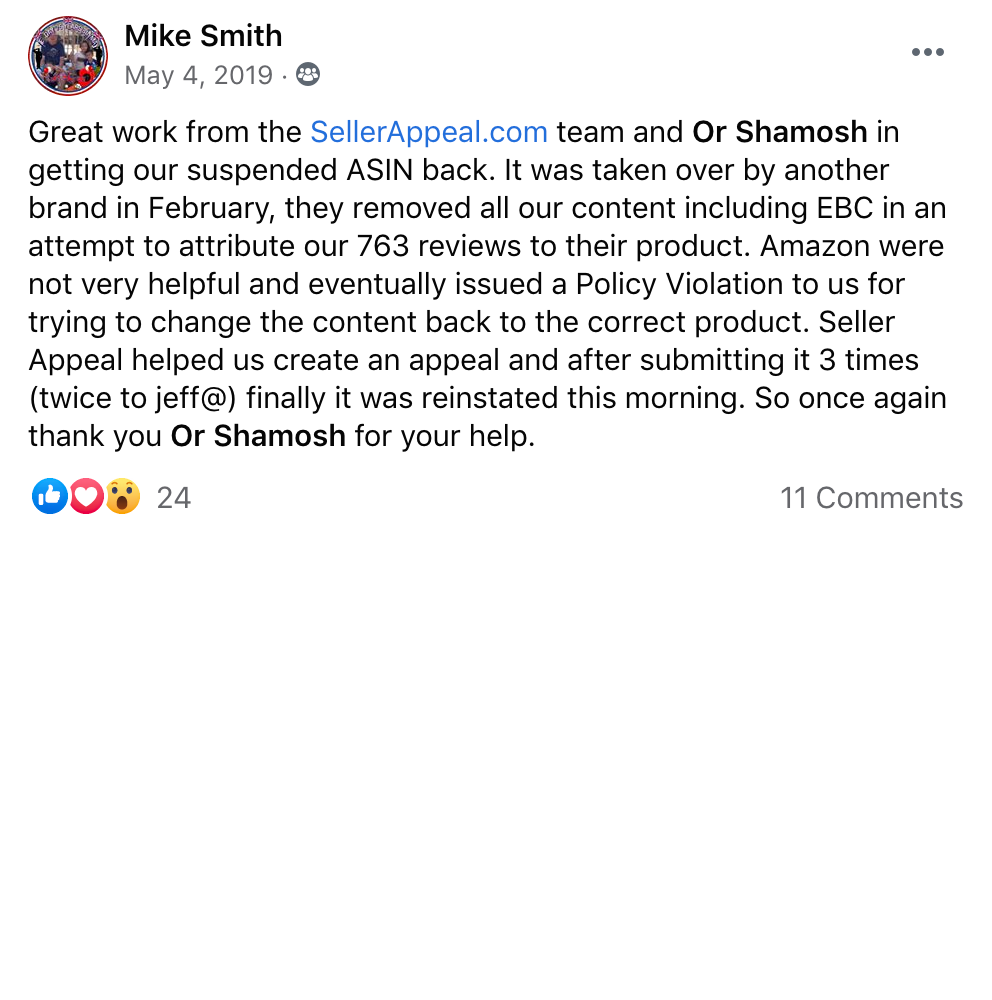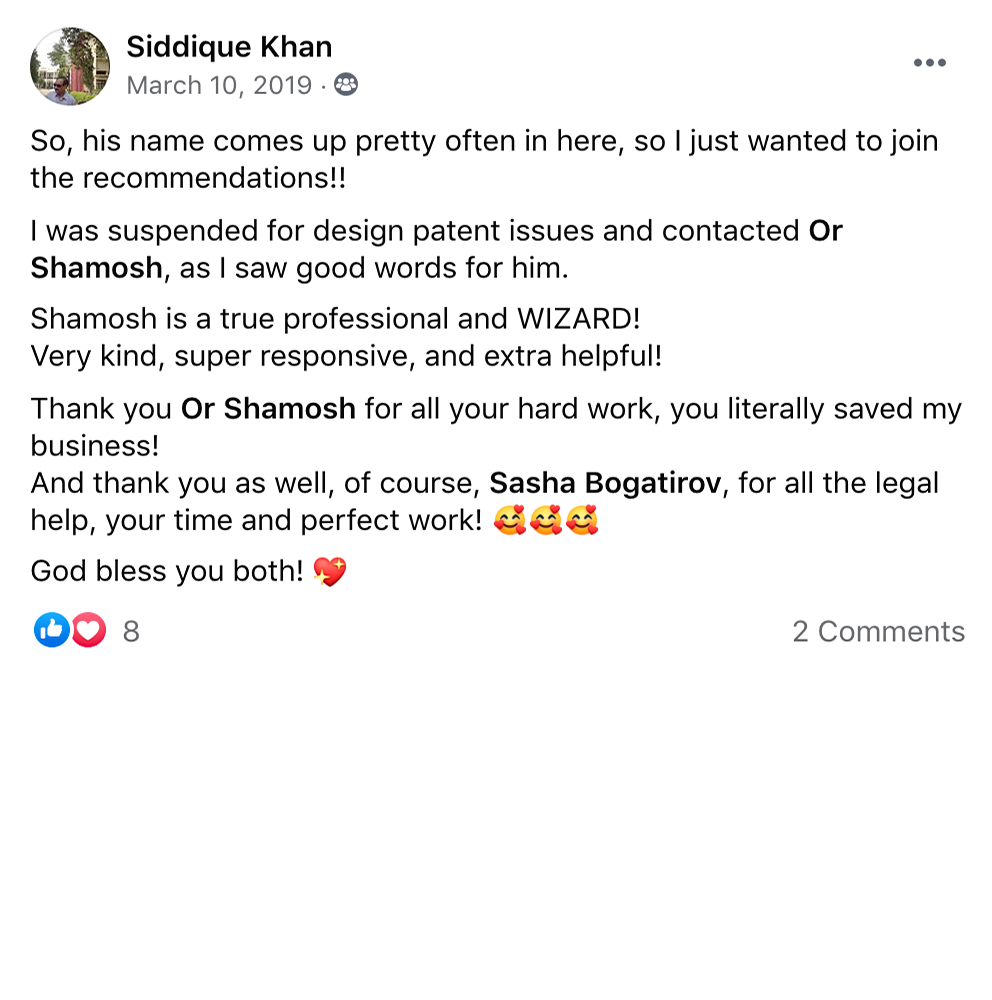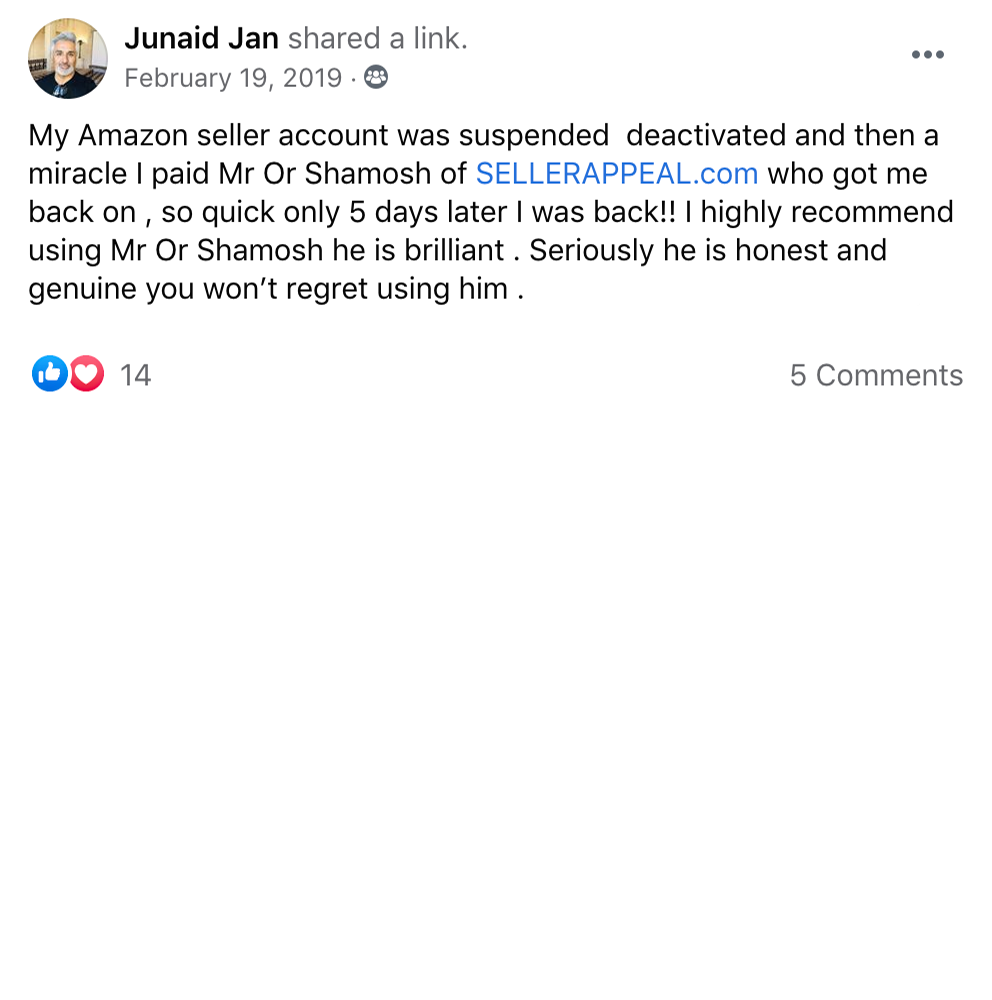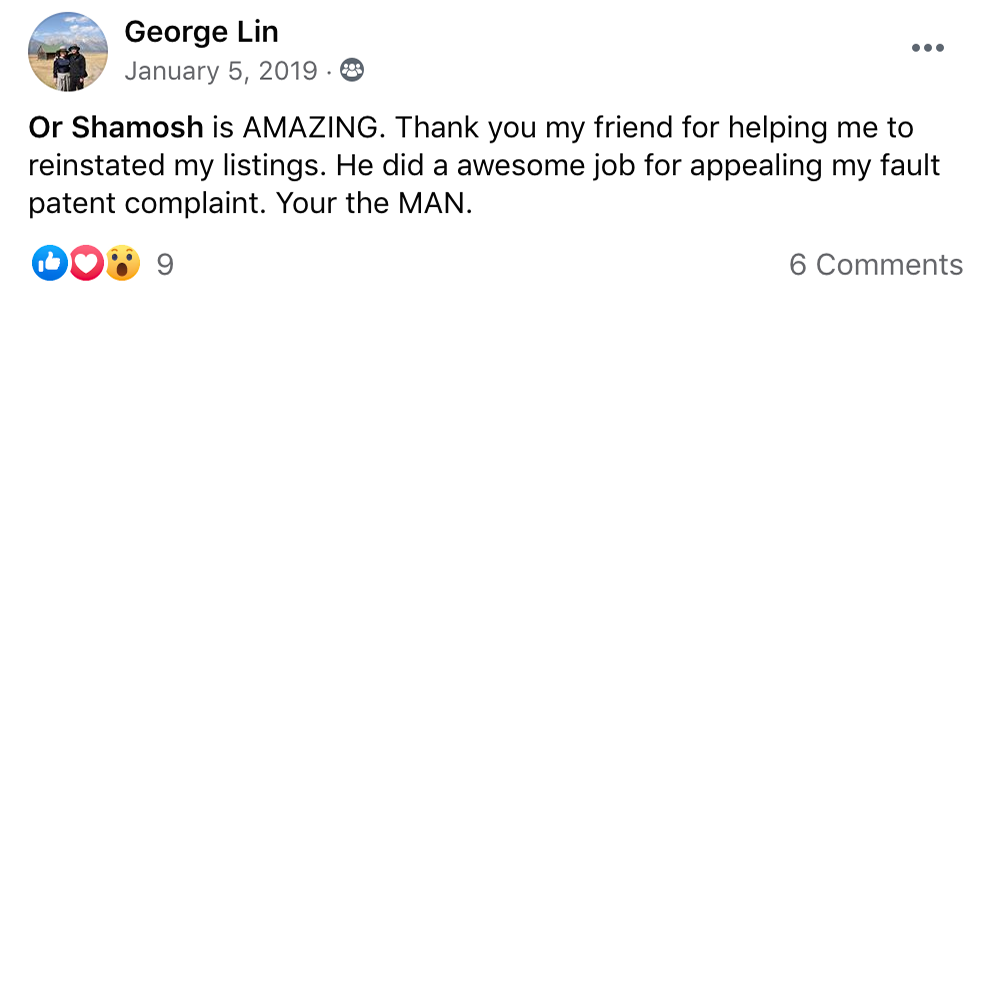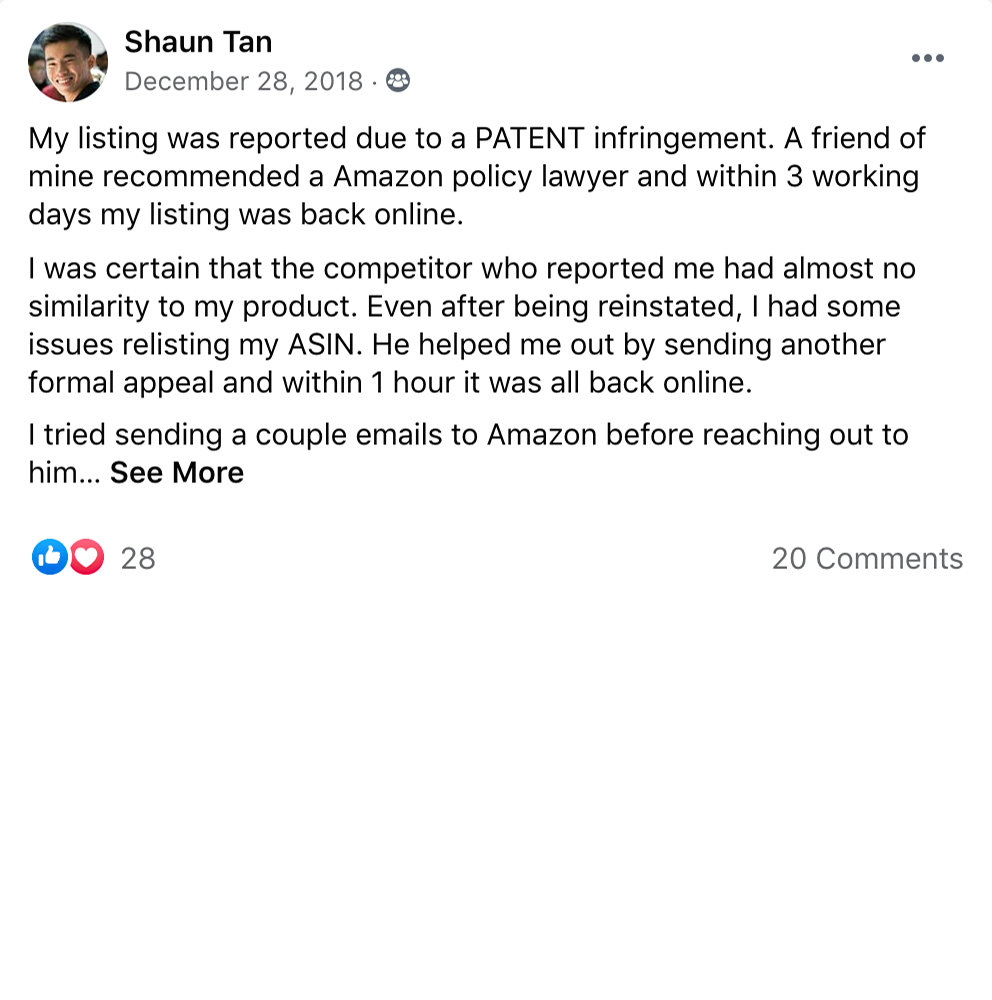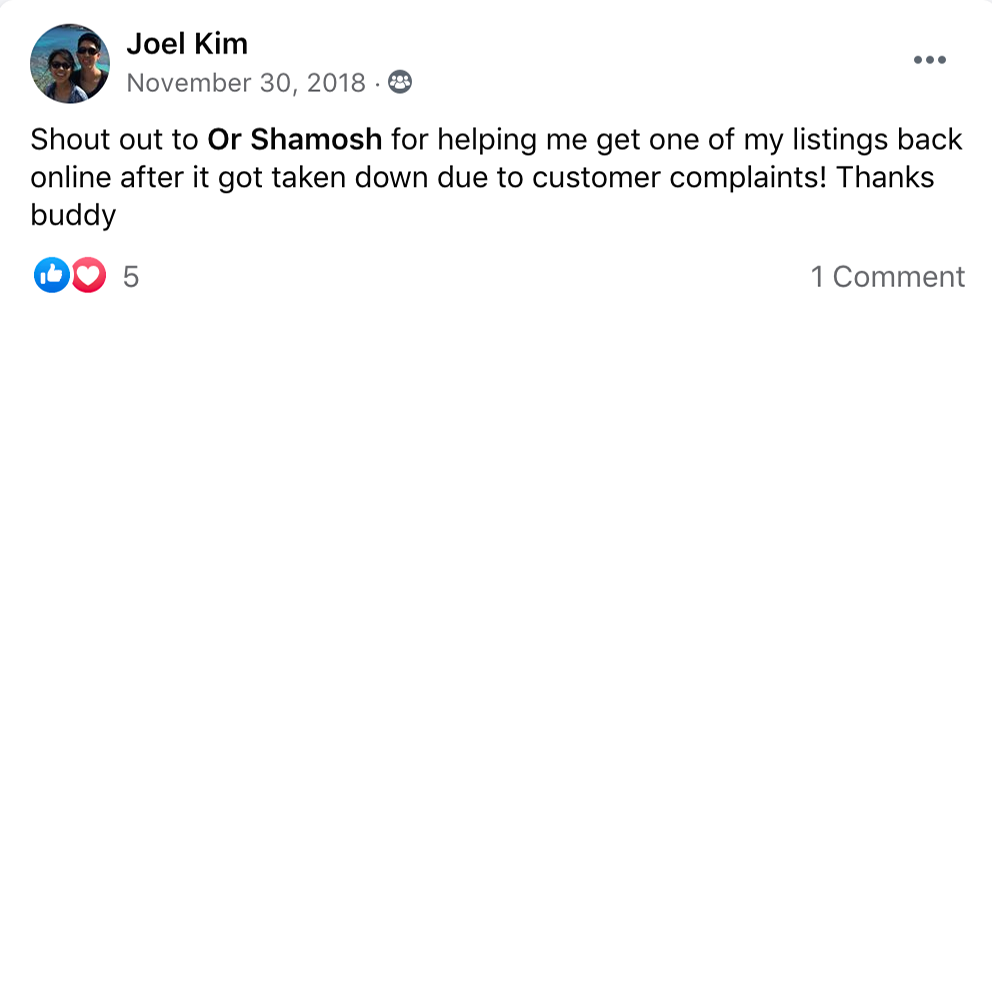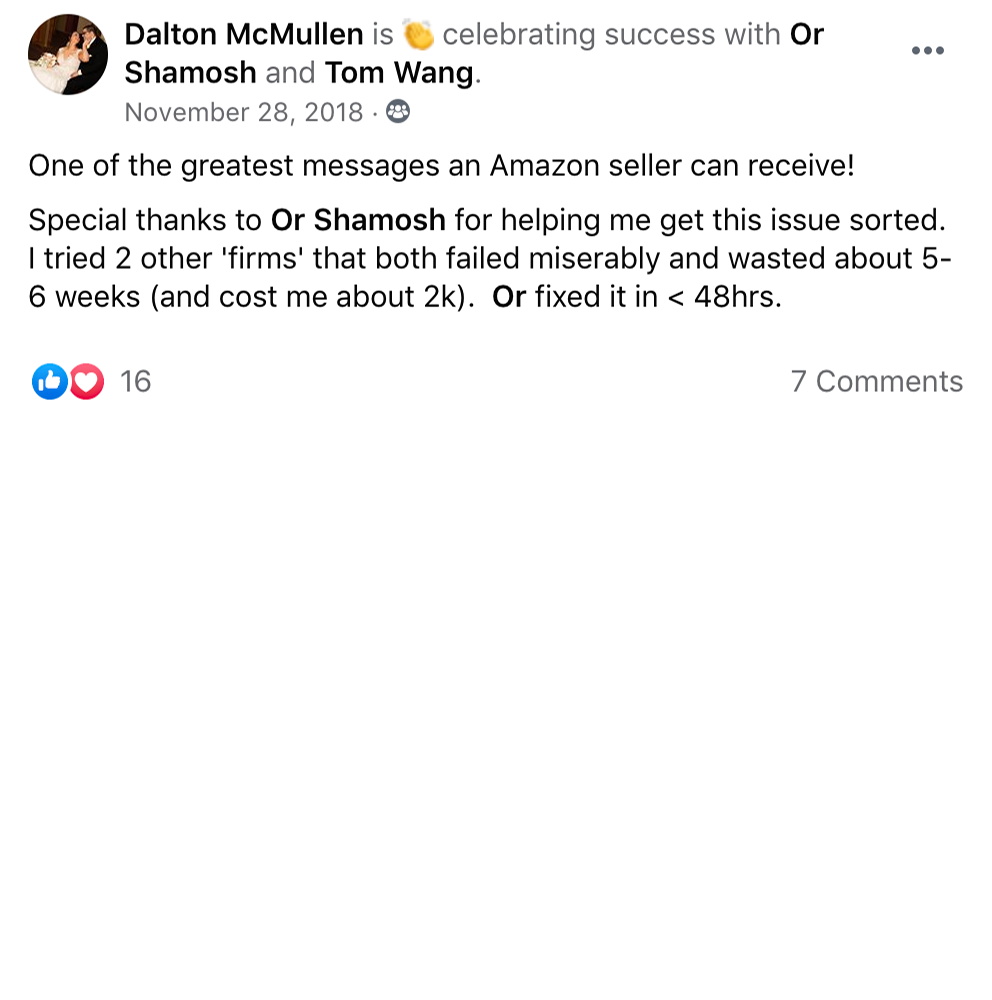 Facing an Amazon ODR Suspension?
Let's Get You Back to Business
With our expert team by your side, you'll have the support needed to successfully navigate the complexities of Amazon's appeal process. Contact us today, and let's win against Amazon.
Looking for effective Amazon seller account reinstatement solutions? You're in the right place! We've helped dozens upon dozens of sellers get their accounts back in excellent standing in record time. 
Feel free to contact us today to learn more about our services and how you can benefit.
SellerAppeal © 2016-2023 Disclaimer: SellerAppeal is in no way affiliated with Amazon or any of its subsidiaries